>> Friday, March 5, 2010
I read once on the Wilton website that you should always make a practice cake before the cake that you need on whichever important day you are making it for (run on sentence much?). "HA!" Who needs to practice? Not me right? Wrong. Thank goodness I made a practice batch of cupcakes today that I was going to make for Ruby's 1st birthday in just 2 weeks. Not only did I start off with a new cake recipe I have been wanting to try but being bullheaded as I am (and reading a few of the cakes reviews that said the cake didn't rise much) I filled the cupcakes too full and right now my house has the wonderful aroma of burned cake. Ugh! This was supposed to be a pick me up for Piper who had to stay home from school today b/c she is under the weather.


Isn't she pitiful? This week they learned about rainbows. Today was show & tell and she wanted to wear her favorite rainbow shirt. Ahh, what little girl doesn't love rainbows, butterflies & unicorns? She was so disappointed to miss it that I decided to surprise her with rainbow cupcakes. I am not even going to embarrass myself with the full picture of the pan lol :)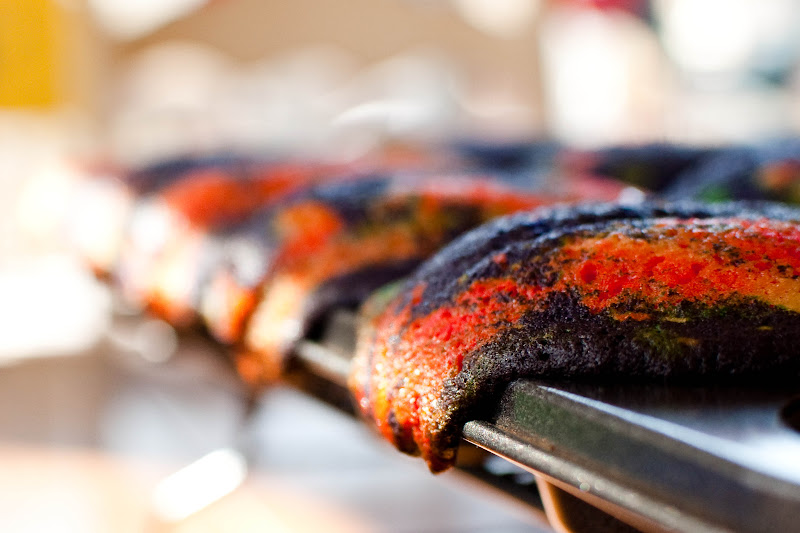 But after a little bit of doctoring
They didn't turn out half bad :) The best part is I have a little bit of left over frosting I made for the bowl o'cake garbage shown above. Yum!
You want to know something crazy? The red/pink was the first layer and somehow it ended up near the top on some of the cupcakes. Weird. Thankfully most of the bottom of my oven is covered w/tin foil but I still see my afternoon scrubbing. Darn it - but lesson learned. Now I know what to do and what not to do so these are going to rock for our little Ruby! The cupcakes are pretty time consuming but I can't wait to do it all over again :)